By David Ertischek '01 
Originally from New Jersey, Judee Wales Watson '10 discovered "a mecca" for theater students upon transferring to Emerson from a Midwest school in 1968. 
"The theater on Storrow Drive, a converted carriage house in the back of 130 Beacon Street—that was our little theater. We learned everything there," said Judee Wales Watson (née Judy Truncer), who dove headfirst into the College's theater community. She quickly fell in love with the urban campus and credits Emerson's uniqueness with helping her find her identity.
Wales Watson ultimately left Emerson in 1971 with a few credits remaining and went on to co-found the Boston Repertory Theatre on Cape Cod. She wrote and performed a one-woman show based on her experience as a Playboy Bunny; acted in plays, films, and TV; cut her own music album; and formed Two Bare Arms Productions with her husband, Tom.
Below: Wales Watson's 2012 album, Love Life | Photo: Pat Hill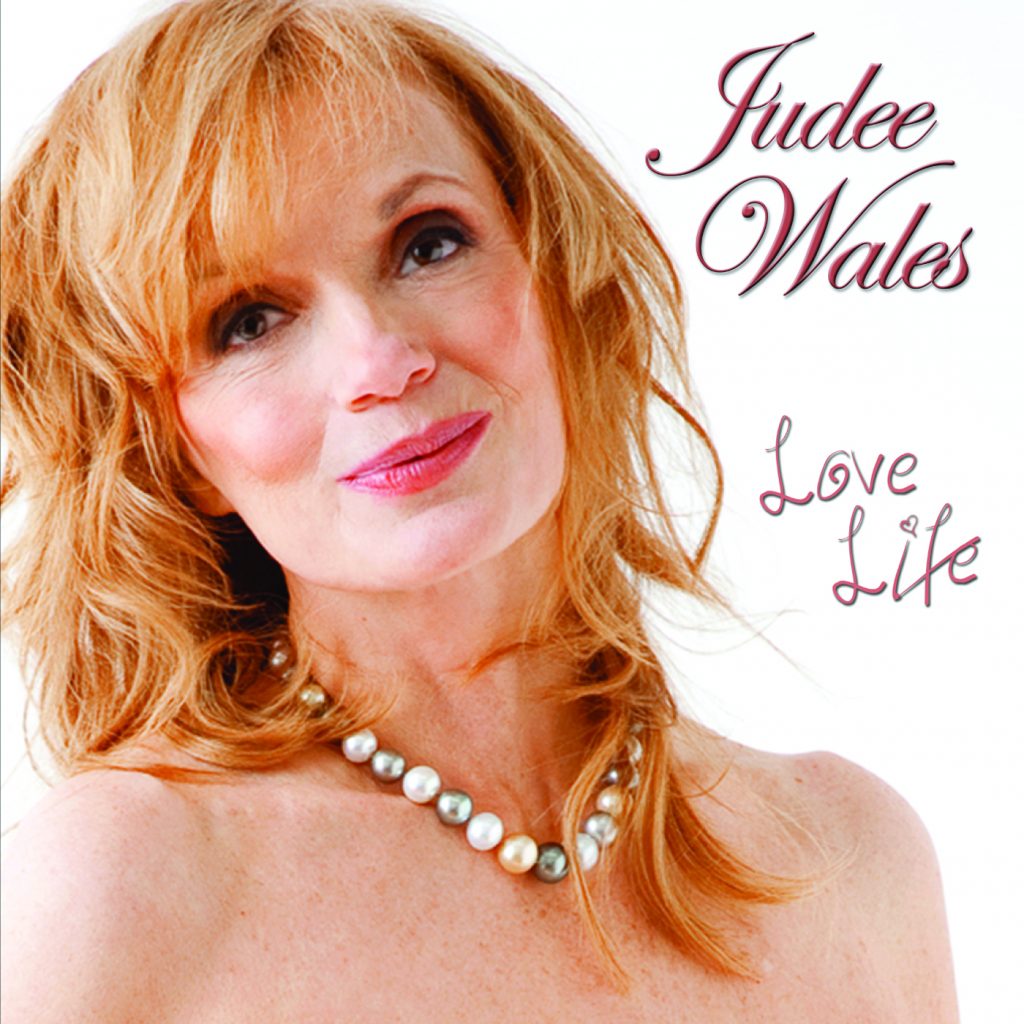 Decades after first stepping onto Emerson's campus, Wales Watson earned her remaining credits to graduate in 2010 after a one-on-one conversation with then President Jackie Liebergott.
"Sometimes what takes the longest is the best. It's a huge lesson in patience and perseverance, and that patience began with me putting in an extra semester at Emerson [to graduate]," said Wales Watson.
As a self-labeled eternal student, Wales Watson considers supporting others integral to her own education. That led her to making a generous multifaceted gift to the College, which includes naming the renovated student performance space on the garden level of the Little Building as the Judee Wales Watson Theatre, or just "The Judee."
Wales Watson's connection to the Little Building dates back to 1968, when, after being accepted to Emerson, she recalls visiting the Public Garden and Boston Common, and looking up in awe at the historic Little Building, which at the time was not part of the College's campus.
Her gift has also funded the inaugural Judee Wales Watson artist-in-residence program (aka JWW-AIR). On April 7, Susan Batson '64, coach to many noted actors, including Nicole Kidman, Lady Gaga, Oprah Winfrey, Juliette Binoche, Zac Efron, and Rihanna, taught a one-day master class workshop for BFA students. Wales Watson credits the late Robert Colby, former Performing Arts chair, for believing in this initiative from the first day she met him in 2019.
"Susan has taught me a lot about commitment. Through her, I worked hard to become a Lifetime Member of The Actors Studio," said Wales Watson. "She gets you thinking. She doesn't directly tell you what to do. [She encouraged me to] write a play that became a one-woman show, [and] that we are now adapting for television. She's always told me to be thankful for all that comes your way, and it's something you can't take for granted."
Wales Watson has not only taken that advice to heart, but she's also paying it forward with the gift that will also continue to fund her 10-year ongoing Judee Truncer Wales Watson Actor Scholarship. This year, she is honored to present the scholarship to Zeiana Andrade '22, a Theatre and Performance major.
"I found a purpose," Wales Watson said. "I found a need I can fulfill. I felt I owed it in a way."
Watch the video: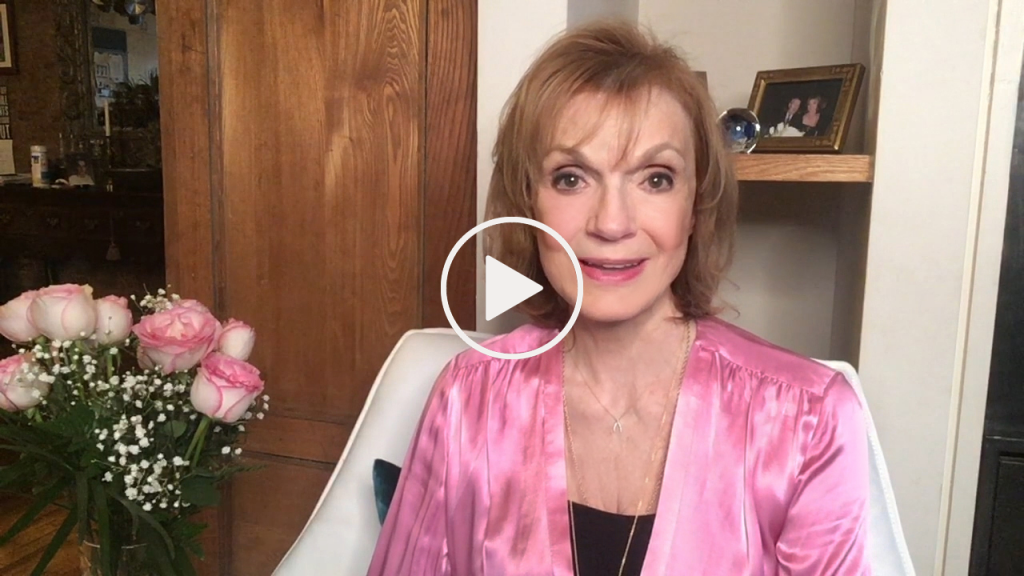 As a self-labeled eternal student, Judee Wales Watson '10 pays it forward. Hear about Judee's unique Emerson journey and how her generous multifaceted gift provides a game-changing opportunity for Performing Arts students at the College.