Volume 76, Number 1; Spring 2021
Featured Posts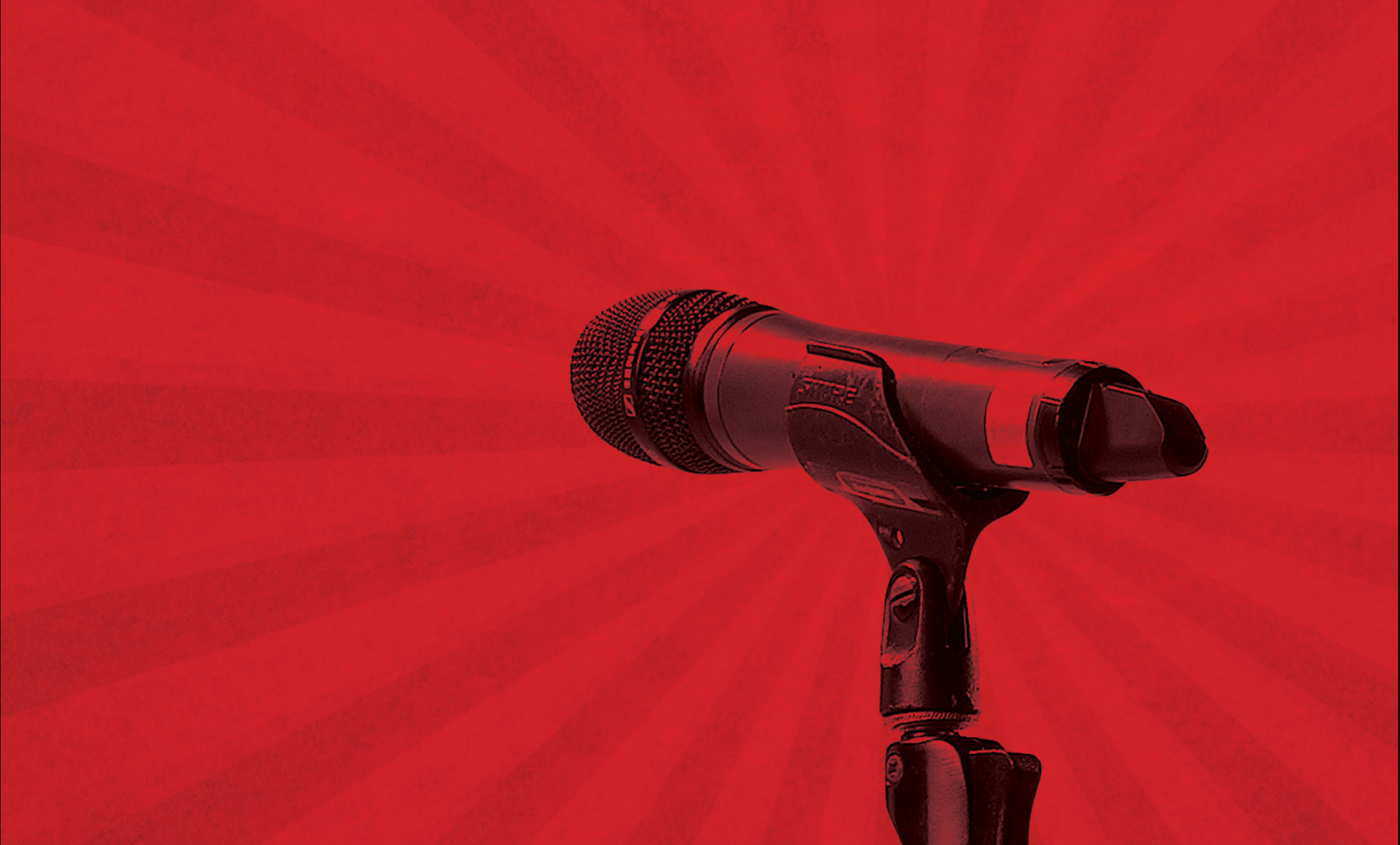 This Month's Features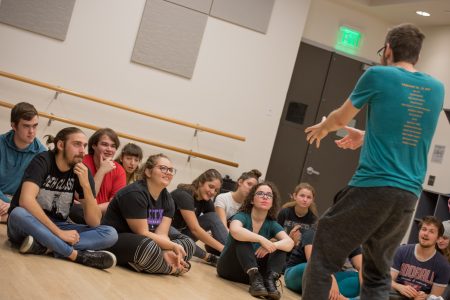 O
On Teaching Funny
In 2015, Emerson made history when it established the country's first BFA in Comedic Arts. Today, 110 students are enrolled in the program.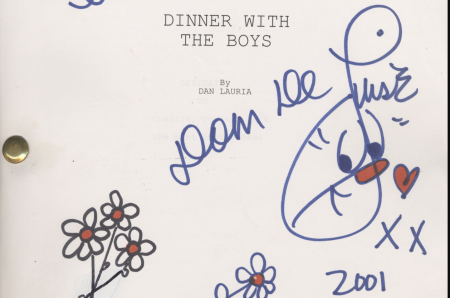 T
The American Comedy Archives at Emerson: A Treasure Trove of Funny History
Since 2005, Emerson College has been the home of the American Comedy Archives, including a collection of rare and important interviews.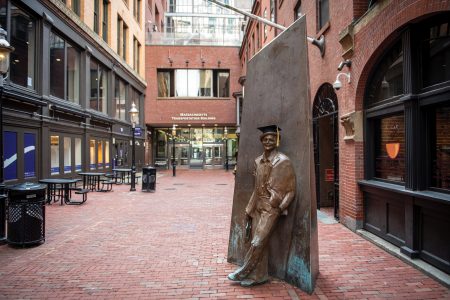 H
Hats Off
Ever the bellwether, the Norman Lear sculpture in the Boylston Place alley, which was erected in October 2018, celebrates the Class of 2021.
A Letter From the President