Volume 75, Number 2; Fall / Winter 2020
Featured Posts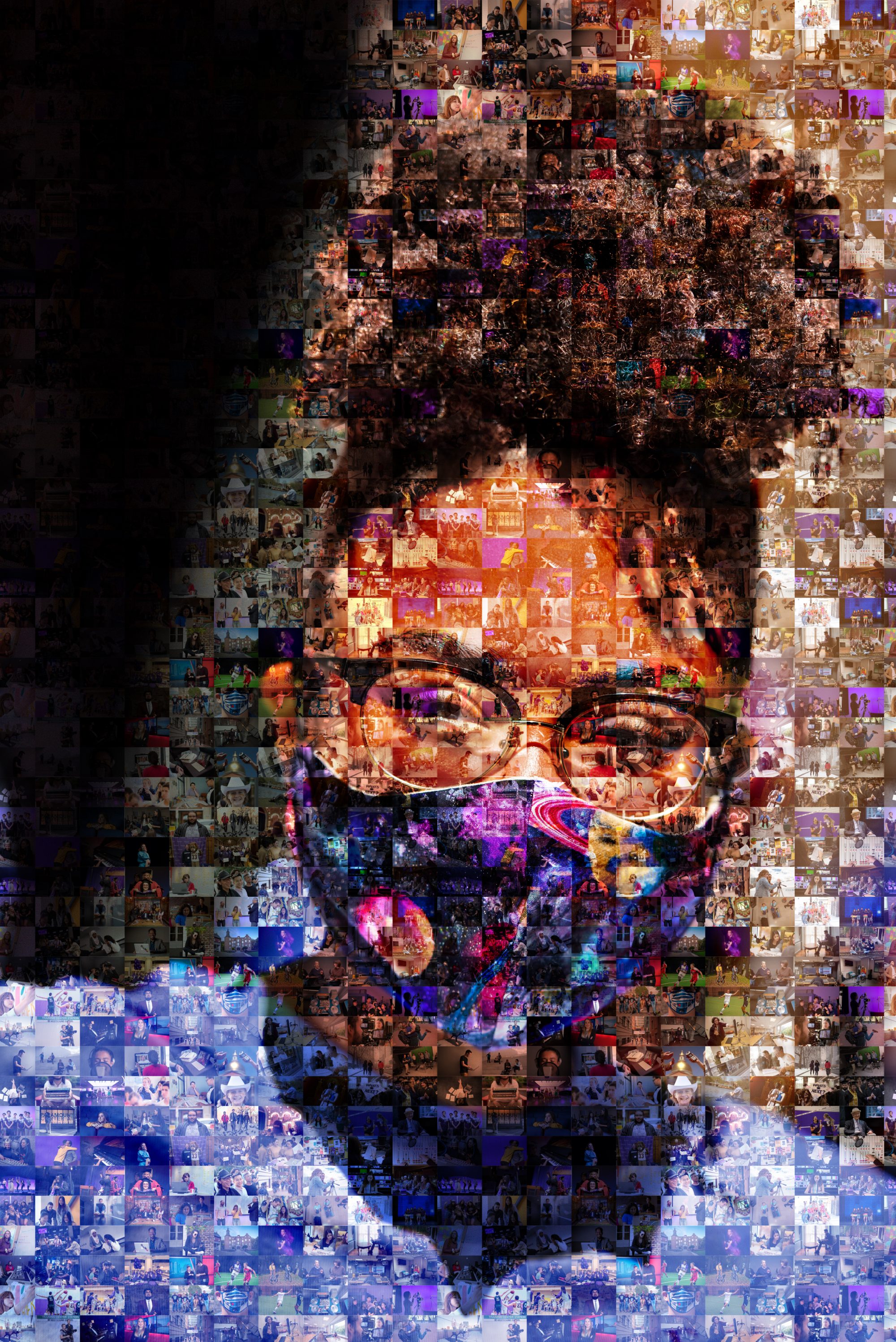 (Un)Fair Care
How alumni Philip Finch, MA '97, Andrea Mooney '08, and Shanaé Burch '13, are working to make healthcare more equitable and accessible for all.
Articles
T
The Staying Power of the Liberal Arts
Liberal arts and interdisciplinary studies have long played a role at Emerson. That role has been strengthened with the establishment of the Marlboro Institute for Liberal Arts and Interdisciplinary Studies at Emerson College.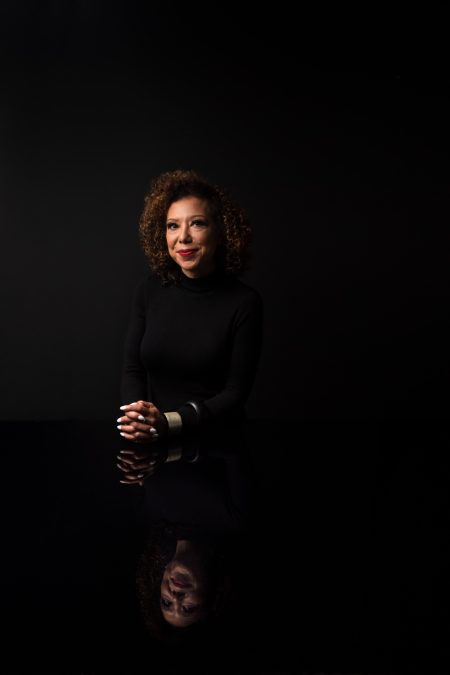 H
How Do You Eat an Elephant? One Bite at a Time
Malia Lazu '99 is a lecturer at the MIT Sloan School of Management and co-creator of a series of community conversations called "The Inclusive Innovation Economy: Ideas + Actions."
A Letter From the President