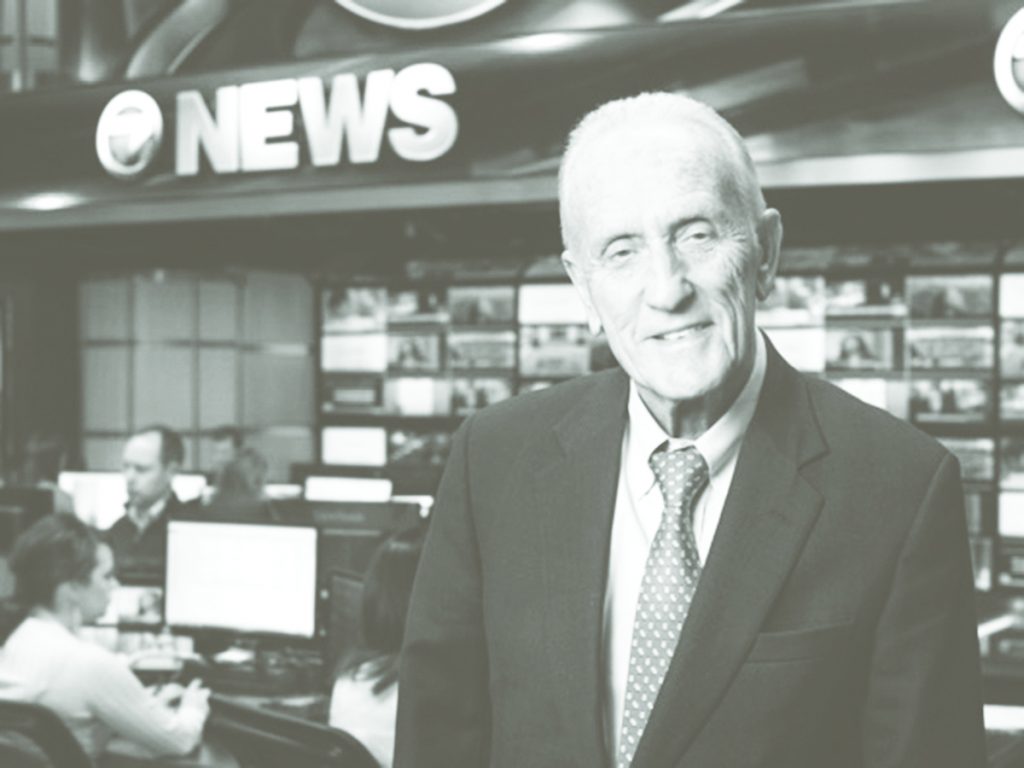 Edmund Ansin, a well-known pioneer in local television whose family name adorns a prominent Emerson building, died on July 26 at the age of 84.
Ansin was the co-founder, president, and CEO of Sunbeam Television Corp., owner of WHDH TV–Channel 7 in Boston, as well as two stations in South Florida.
He was a graduate of the University of Pennsylvania, but after purchasing Channel 7 in the 1990s and becoming acquainted with Emerson alumni and students, he became one of the College's most steadfast and generous benefactors.
He established two endowed scholarships at Emerson: The Ed Ansin Diversity Scholarship, in support of first-generation students or students from economically disadvantaged or underrepresented racial or ethnic backgrounds, and the Art Teitelbaum '60 Memorial Scholarship, which supports Journalism majors.
In appreciation for his many contributions to Emerson, the College named 180 Tremont Street, home of WERS 88.9 FM, in honor of Ansin's parents.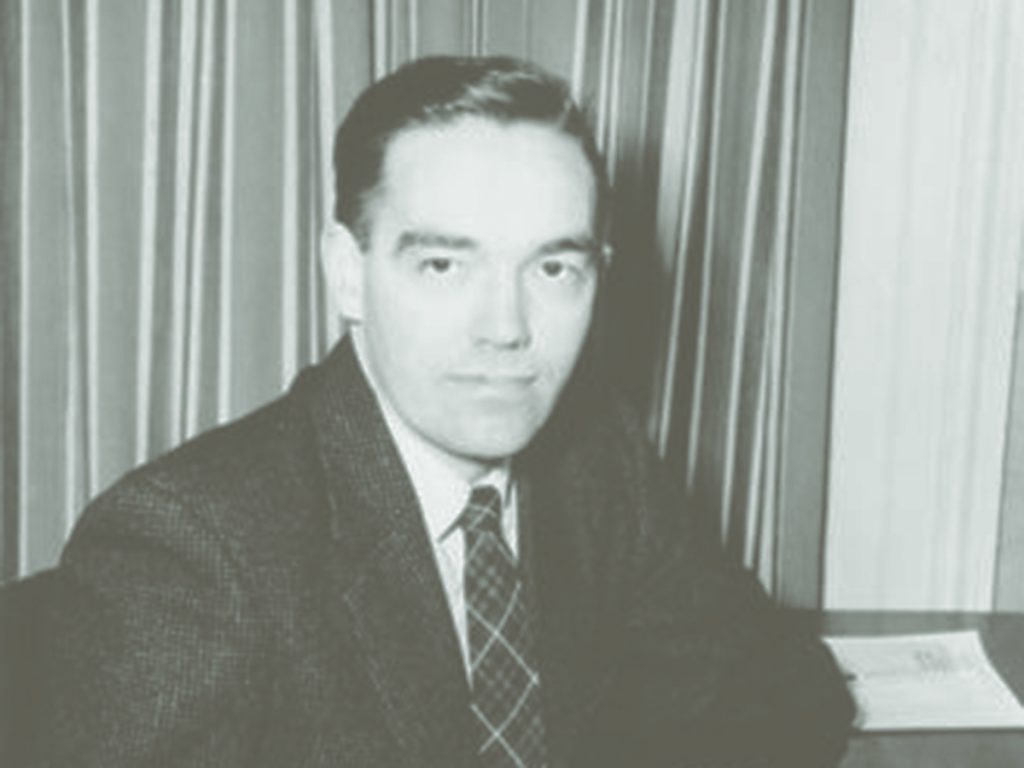 Charles Klim '50, MSSp '53, a professor of Communication Sciences and Disorders (CSD) at Emerson for 33 years and chair of the department for 25 years, died on May 18. He was 93.
Klim was born in Stoughton, MA, and graduated from high school in Groton, CT. He served in the US Army during World War II and later went on to earn a BA and an MS in speech from Emerson.
After completing a PhD at the University of Pittsburgh, he returned to Boston to teach at his alma mater, becoming chair of Communication Sciences and Disorders in 1964. Klim, who led the department until 1989 and also served as director of the Robbins Center, was a major force in creating a spirit of camaraderie between faculty and students within the CSD Department. He was the beloved husband of the late Helen (Ells) Klim and leaves three children and three grandchildren.
______
1929
Gladys Ford
1940
Charlotte Edgar
Jean Newgent
1947
Marion Bergeron
Norma Leary
1950
Colette Spaulding
1951
Doris Bernardin, MA
1953
Ruth Anne Catlett
Lois Legum
Margaret Ryan
Lois Seder
1954
Edith Morris, MA
1956
Michael Carney
Ralph Potzko
1958
Gerald Blume
1959
Beverley Ghostlaw
Dorothy MacLean, MA
1962
Nancy Forgette
Susan Foley
John Koller, MA
1965
Robert Lopez-Cepero
1966
Alan Jahn
1967
James Cann
Diane Kall
1968
Nancy Safford
1969
Diran Der Marderosian, MSSp
Jay Rose
Thomas Sutliffe
1971
Hildy Maze
1972
Sarah Willner
1973
Victor Givens
Peter Montllor
1974
Brendan Gorman
Amy Pine
1975
David Dwortzan
Karol Gooch
Francis Riley
1976
Martha McKenney
1977
Linda Levine
Chester Marcus
1983
James Dewitt
Robert Dutton
Michael Nelson
1987
John Tessier
1992
Sue Chidlovski, MA
1994
Julianne Gavin
1998
Colleen Shea
2001
Bryan Gratton
2004
Matthew Harker
2007
Garry Bates
2008
Jessica Miele
2012
Brian Collins
Casey Dryden
2018
Margarita Martinez, MFA
Expression magazine was notified of the passing of these community members between March 1 and October 16, 2020.