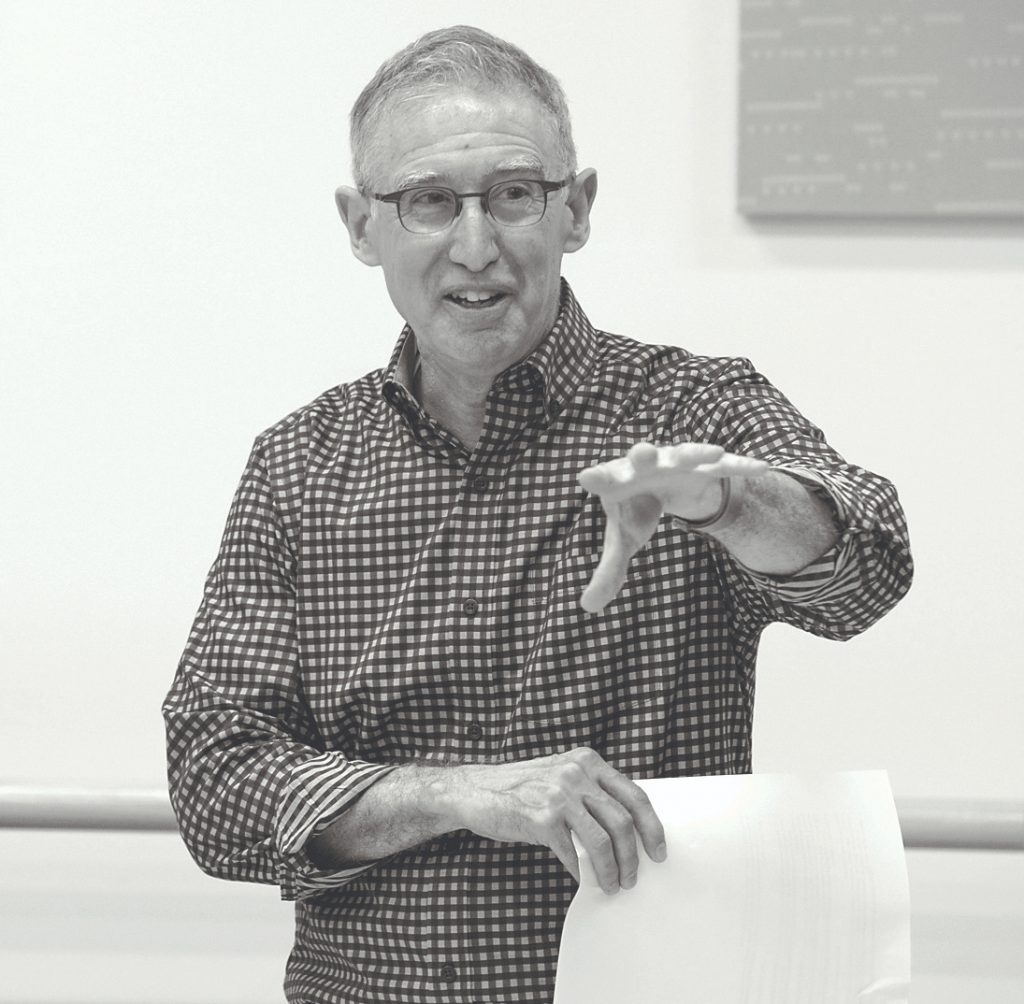 Robert Colby, longtime Performing Arts professor and department chair, died on April 5 at the age of 70.
Colby taught theatre education, theatre for young audiences, and directing over the course of a 44-year career at Emerson, during which he served students and faculty alike as department chair, graduate program director, Faculty Assembly chair, and faculty union officer.
Colby held an MA in drama theatre for the young from Eastern Michigan University and an EdD in human development from Harvard University. He served on the board of directors of the New England Theatre Conference, the Massachusetts Educational Theatre Guild, and the Children's Theater Foundation of America. He was also a regional governor and executive board member of the American Alliance for Theatre and Education, which honored him with the Campton Bell Lifetime Achievement Award and the Lin Wright Special Recognition Award.
At Emerson, he held the distinction of being the only faculty member to have received four Faculty Service Awards. And in January 2020, the Emerson community honored him with the creation of The Robert Colby Kindness Award. In response, he shared his belief that "radical kindness" for a collective community is more important than individual kindness. "The world moves to a better place if we all work together in radical kindness," he said.
Dean of the School of the Arts Rob Sabal remembered Colby not only for his kindness, but also his courage, persistence, and love. "He loved the community, he loved his colleagues, he loved his students—I choose the word 'love' purposefully; he loved them….He believed you could change things for the better through empathetic acceptance, deep curiosity about others, and recognition of the value of other people," Sabal said.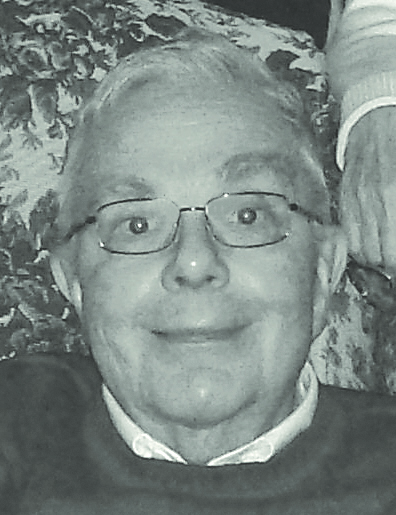 Sidney "Jerry" Clifford Jr., M '59,* a generous supporter of Marlboro College, passed away on June 3, 2020. He was 83.
Clifford served on the Marlboro Board of Trustees, including as a former member of the by-laws committee; was the College's first alumni association president; and, in 1987, became the first recipient of the Alumni Service Award. Additionally, Clifford was instrumental in establishing Potash Hill magazine.
After graduating from Marlboro, Clifford earned a JD from the University of Virginia Law School in 1962, where he was a member of Sigma Nu Phi. He practiced law in Providence, RI; served as a probate judge for Newport County in Little Compton, RI, for more than 40 years; and was an attorney for the RI Department of Transportation.
Clifford's wife, Irene, predeceased him in 2015. He is survived by many members of an extended family whom he cherished.
*Marlboro alumni are indicated by an "M" preceding a class year.
Colby leaves behind his wife, Leslie (Rubin) '79, whom he met at Emerson; and his two children, Allison Colby '06, MS '10, and Jonathan Colby '08.
_____
1931
Celia Levine
1936
Mary Dentler
1951
Sally Rose
1954
Lorraine Abkowitz
1955
Arlene Newman
1957
Adrienne Cohen
1960
Virginia Jones
1967
Paul Feinstein
1968
Jerome Butler
1969
Peter Levy
1970
Philip Block
1971
Gail Reese
1972
David Melby
1976
Jay Bernstein
1979
Stephen Gambino
Kevin O'Brien
Jaibe Sivadel
1980
Susan Palma-Buccini, MA
1981
Jacalyn Florin
1982
Patrick Serio
1984
Andrew Kellogg
1986
Sheila Burke
1988
Celerina Cristy
1991
Stanley Hardy
1992
Paul Louis
1995
Wade Williams
1997
Richard O'Connell
1999
Neil Mahoney
2000
Adrienne Slattery-Fine, MSSp
2001
Neil Callahan
2005
Luc McDowell
2015
Christine Tontisakis

Lance Kyed '68, P '08, P '10, Staff
Bruce Seals, Staff
Expression magazine was notified of the passing of these community members between October 17, 2020, and April 1, 2021.