Editor's Note: In May, Emerson College held virtual and in-person Commencements for the Class of 2021 and Class of 2020. Below is the valedictory speech that President Lee Pelton delivered, his last before he leaves the College in June. The sentiment and message he shared with the graduating class, we felt, would resonate with our entire Emerson community.
_____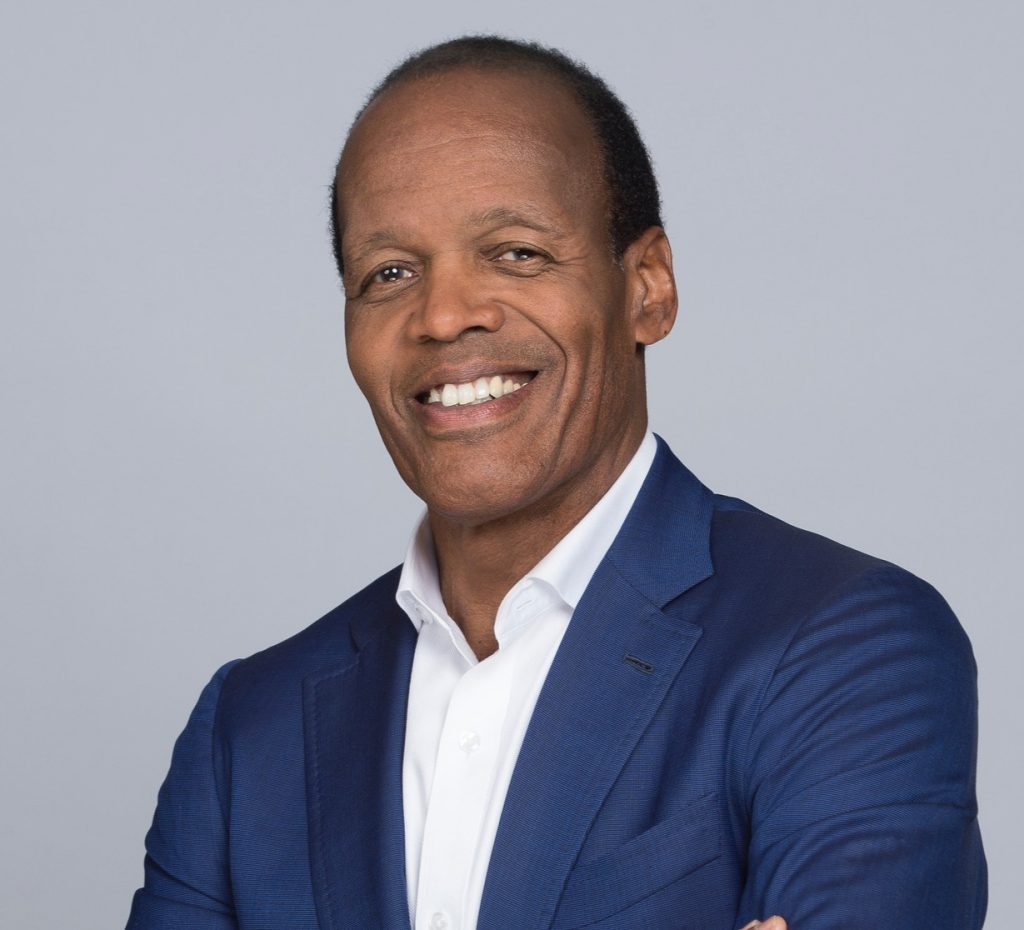 I need not tell you that this has been a year like no other: masks, six feet apart, hand sanitizers, remote learning, strange-looking classrooms and dining halls, eliminated or curtailed sports seasons and student organizations, and, perhaps, the cruelest of all, the absence of human touch—all of these and more have tested our resiliency, our resolve, and, at times, our hope. Yet, we have banded together with our characteristic innovation, creativity, and irrepressible joy—to reimagine and even reinvent our College.
Happily, it would appear that the long winter of our discontent may be coming to an end.
And now, it is time for us to take our leave—you and I, together. Soon, with anxious hearts, we ready our boats to set sail to discover new lands. Our eyes are fixed on a distant horizon, our spirits uplifted by the endless possibilities of life that await us, mindful that new adventures and good work lie ahead.
You have left your mark on this great and wonderful College—you, in your passionate commitment to excellence, creativity, and, most important, your understanding that the purpose of your time here was not merely to prepare you for a craft or a profession—important as these may be—but to prepare you to serve humanity.
I have just finished a wonderful book, part of which focuses on what we now refer to as the 2008 Great Recession, fueled by the exploitative use of subprime mortgages and predatory lending practices, which ultimately cost 8 million jobs and $19 trillion in household wealth. One of the victims of the crisis, who led and won a $10 million class action lawsuit against the banks who had recklessly surrendered their fiduciary responsibilities for profits, was asked why she had sacrificed so much to take on the big banks. She said, "My daddy used to say, 'Drop a little good in the hole before you go.'"
Drop a little good in the hole before you go—that's what I want you to do.
You are ready to make "music." Soul-awakening, foot-stomping, life-affirming, joyful music wherever you live, work, or play. And if you do, I promise you that the world will hear you and having heard you, will be a better place for it.
When you depart from this commonwealth of learning, may your life bring you some work of noble note, may you find meaning in your commitment to others, and may your memories of Emerson be undying.
In this setting today, I have come to realize that at Emerson I have received much more than I have given.
What a joy it has been. Thank you so much for the opportunity to serve as your president. I will miss you.
So now, let us, you and I, walk in the light of a new day.
Good luck and good cheer.
Lee Pelton, President