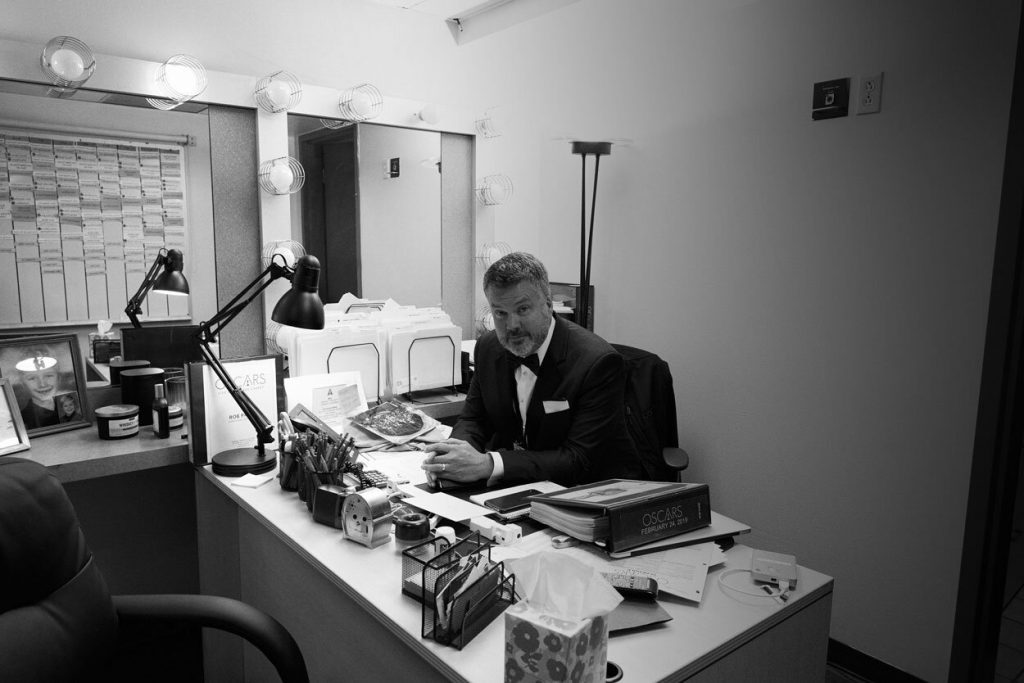 Rob Paine '92 has more than 200 producing credits to his name, including 6 of the 10 most-watched broadcasts in United States history. For more than 25 years, he's specialized in live, large-scale television events including the Academy Awards, Super Bowl halftime shows, Presidential inaugurals, the Primetime Emmy Awards, The Kennedy Center Honors, political conventions, concerts, and comedy specials. He is the recipient of 11 Emmy Award nominations and a Peabody Award.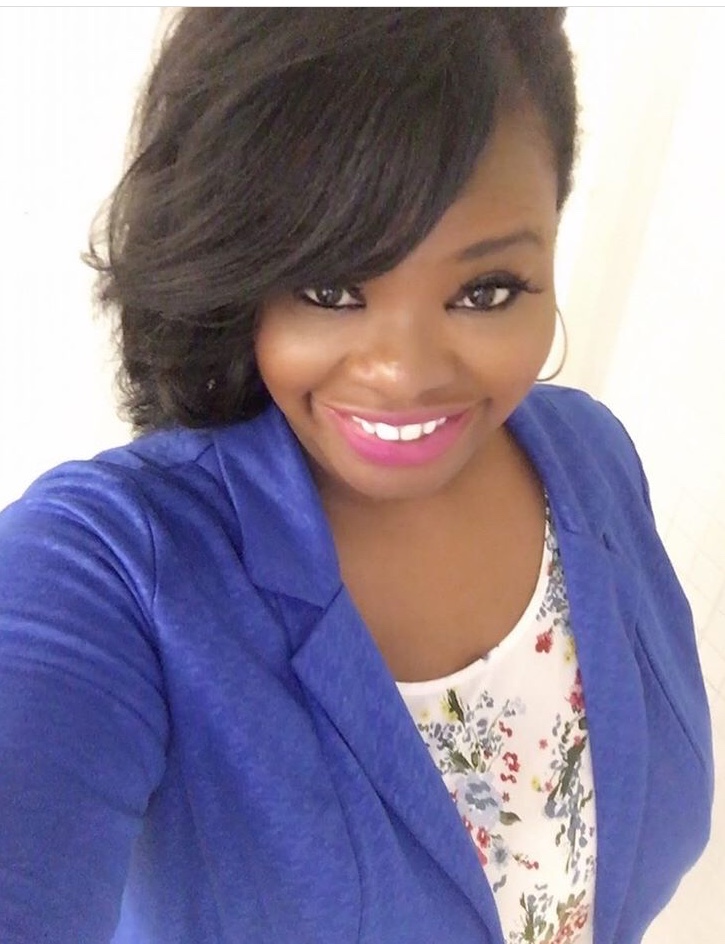 Tina M. McDuffie '97 is an award-winning television/radio reporter and host in Boston, as well as an associate professor of the practice of journalism at Boston University. She is the host of Local, USA, a national television magazine–style series on WORLD Channel Network, which is seen in about 33 million households. McDuffie has won numerous awards for her work, including a National Endowment for Financial Education/RTDNA Award, a regional Edward R. Murrow award, two National Association of Black Journalists Salute to Excellence Awards, two Public Radio News Directors Incorporated Awards, and nine Telly Awards. She was inducted into Emerson's WERS Hall of Fame in 2018.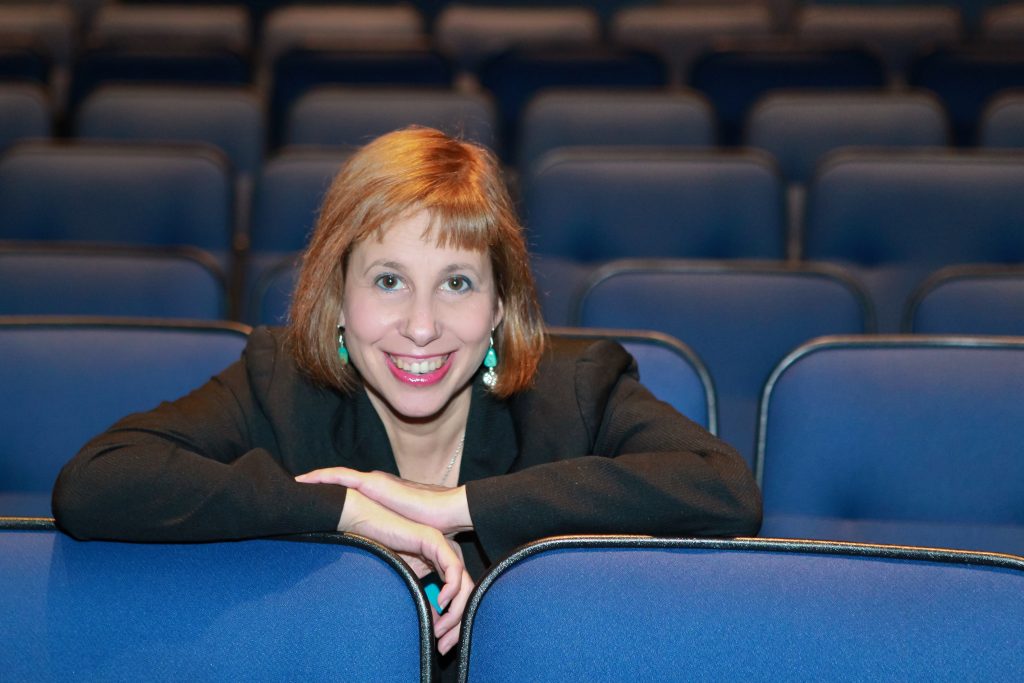 Martie Cook '82, MFA '00, has more than three decades of experience as a respected writer and producer of television and film. She has worked for ABC, NBC, CBS, and PBS, as well as for Warner Bros., 20th Century Fox, Columbia Pictures, and Universal Studios. A member of the Writers Guild of America West, Cook has written for hit television shows such as the top-10 Nielsen-rated Full House and the PBS Emmy Award–winning children's show Zoom. Currently, she is a professor of screenwriting at Emerson, where she also serves as the director of the BFA in Comedic Arts, is the founding director of the Center for Comedic Arts, and is co-creator of the low-residency MFA in Writing for Film and Television program.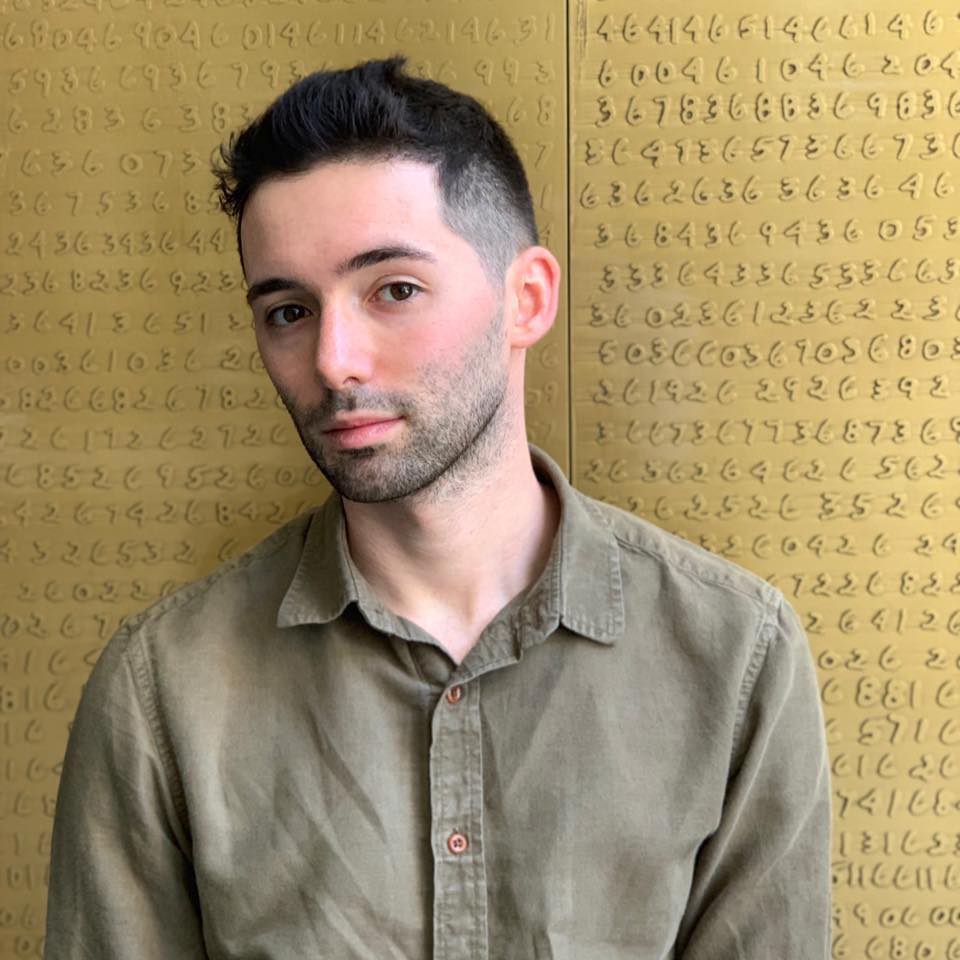 Hunter Reis '17 is the recipient of this year's Young Alumni Achievement Award. He is an award-winning entertainment news journalist working as a video producer for Entertainment Tonight with ViacomCBS. He finished his time at Emerson in the Los Angeles Program, working at The Today Show and covering the 2016 Presidential election. From there, he went on to E! News, where he won a Telly Award and a Digiday Award for his work writing and producing The Rundown. Recently, Reis spoke on a panel for Emerson's National First-Gen Day. As a first-generation college student, he is dedicated to supporting young graduates, as he was supported by those before him.