Terry Wells '85, who writes as Terrence John, published his second book, The Lamentations of the Fog. This is a follow-up to his first book, The Charles Street Beach Club.  
David P. Miller, MA '86, recently published a book of poems titled Bend in the Stair.  
George Falkowski, MA '87, published his first book, Meet Me at the Bat, a collection of short stories inspired by the discovery of his old Yankees ticket stubs from the '70s and '80s.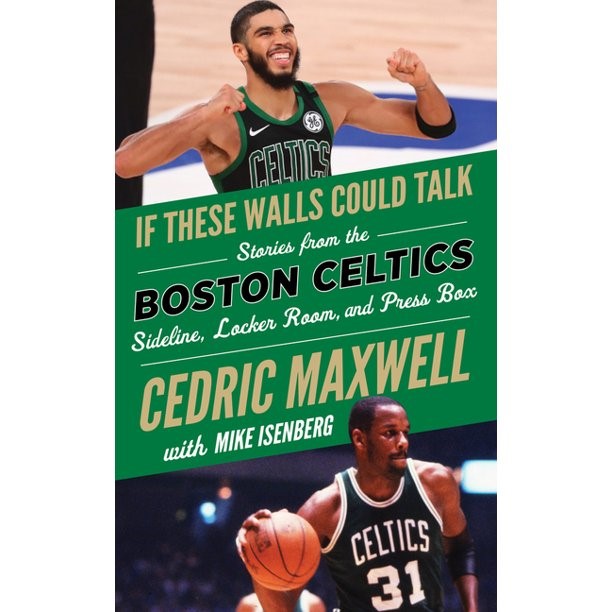 Mike Isenberg '89 published his fourth book, If These Walls Could Talk: Boston Celtics, with his childhood idol, 1981 NBA Finals MVP Cedric Maxwell. "Max" inspired Isenberg to wear #31 as a basketball player at Emerson.  
Keith Valcourt '89 has co-authored Dale Bozzio's first-ever autobiography, Life Is So Strange: Missing Persons, Frank Zappa, Prince & Beyond. The hardcover coffee-table book takes a deep dive into the life of the 1980s New Wave singer. Ironically, before she was famous, Bozzio herself attended Emerson for three months.  
Mark DeCarteret '90 recently published his seventh book of poetry, lesser case, with Nixes Mate Books.  
Jeff Robin '90 published two books based on his experience as an educator and longtime art teacher. Changing the Subject: Twenty Years of Projects from High Tech High is a coffee-table book co-authored with Jean Kluver about education. It features projects from the award-winning High Tech High, where Robin is a founding teacher. He also published Teach Like an Artist, which is the reflection of 17 years of collaborative teaching.  
Elliot Panek '98 released Understanding Reddit (Routledge) in December. Serving both as a primer on Reddit and as a way of locating it within multiple theoretical traditions, this book offers a scholarly overview of one of the most popular and least studied social platforms of the early 21st century.  
Cynthia Winfield '99 published Sovereign Souls: Whosoever Edition, which follows a group of seven teenage misfits from various backgrounds as they fight the ills of the world, rising to reign supreme in their sovereignty over life's events. This is book one in a series that allows those in marginalized groups to feel seen and understood and was inspired by Helen Frost's 2003 YA novel-in-verse, Keesha's House.  
Rich Rubino '03 recently published his fifth book, The Great American Political Trivia Challenge: Political Trivia on Steroids.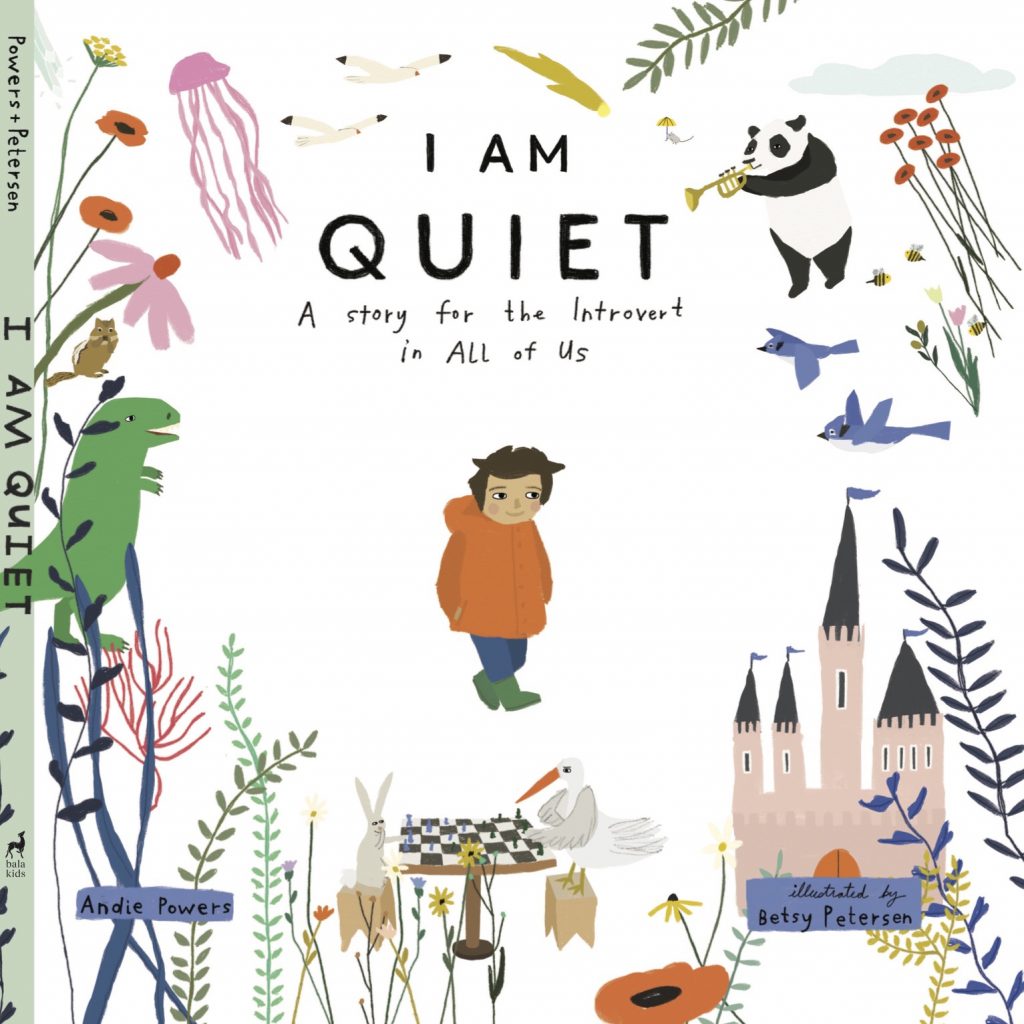 Andie Powers '04 recently released her first picture book for children. I Am Quiet: A Story for the Introvert in All of Us was published by Bala Kids in April.  
Jill Guccini '06, who writes under the pen name Anita Kelly, recently published her first novel, Love & Other Disasters (Forever Publishing), which is a queer romance with a nonbinary love interest that takes place on a reality cooking show. A Book of the Month main selection in January, it has received four starred reviews (Kirkus Reviews, Booklist, Library Journal, and BookPage).  
Gillian N. Miller '07, owner of A Gill of all Trades Consulting, published How to Be a Goal Achiever, a book about a goal-setting system designed to help readers organize and strategize their goals. It's available through Amazon, Barnes & Noble, and BookBaby.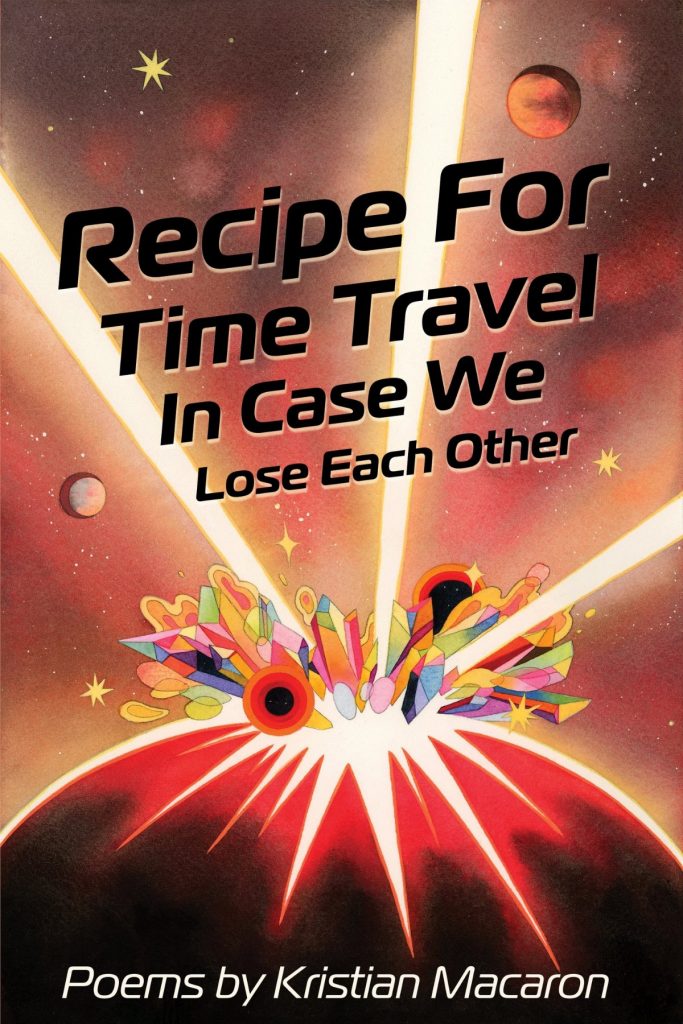 Joseph Harris '09 published a debut collection of short stories, You're in the Wrong Place (Wayne State University Press). It was named a Michigan Notable Book by the Library of Michigan, won the Midwest Book Award, and received the Bronze Medal for Best Regional Fiction at the Independent Publisher Book Awards.  
Kristian Macaron '12 released her first full-length poetry collection, Recipe for Time Travel in Case We Lose Each Other. Published in February by Game Over Books, the collection is a study of emergence through reflections of interiors, hearts, geology (volcanoes), deep time, and—of course—time travel.  
Kayla Cottingham '17 released her first book, a YA Sapphic horror novel titled My Dearest Darkest (Sourcebooks Fire), in March. She also has a second YA book contracted for release in 2023.  
Anushree Nande, MA '19, published a debut novelette, Summer Melody, with Alien Buddha Press in November.