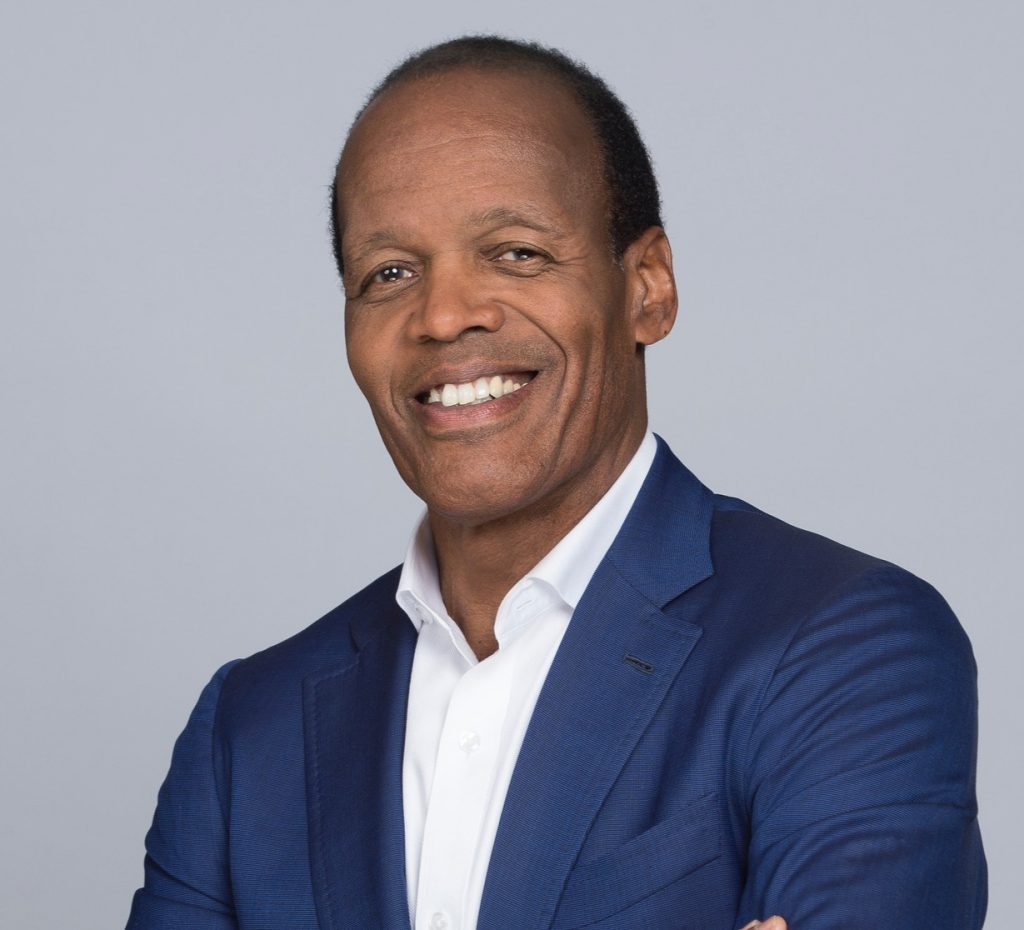 This time last year, no one could have predicted that a microscopic novel virus would so profoundly change the communities and the world in which we live. For all of us, this will be a marker in time, the memory of which will last for generations to come.
The virus inspired the College to learn how to adapt in order to ensure the health and safety of our community. We have spent the last nine months reinventing Emerson in response to this unprecedented time in world history.
Our faculty have been heroic in their capacity to meet these challenging circumstances, while many of our dedicated staff have worked around the clock since March to bring us to where we are today. I am, of course, mindful that we are not yet completely out of the woods. However, based on the experiences of the past nine months, I am confident that Emerson will continue to thrive.
There is a well-known adage that says, "never let a global pandemic go to waste."
It seems almost certain that the post-COVID world will change forever how we work and engage certain aspects of human society. Yet, this crisis has also given us license to reimagine what we do.
Of course, there is another pandemic.
Its twin evils are racism and bigotry, and systemic racial inequities. They are complementary, but not the same. The latter refers to the systemic and structural barriers that prevent Black, Brown, and other underrepresented groups from full participation in this experiment we call American democracy.
George Floyd's death, and the recent deaths of many others this year, was not new. As awful as they were, they were symptoms of larger structural racism in this country. I urge us all to take actions to avoid backsliding on equity during this COVID era. We should listen intently. We should hold ourselves to the highest standards of accountability. We should self-consciously stretch and extend our campus boundaries to engage the larger society, for we know that the nation looks to colleges and universities to solve its most pressing problems.
Let us embrace this movement; otherwise, we will have lost the opportunity to bring to life our nation's credo, e pluribus unum—out of many, one—or to live out Benjamin Disraeli's proclamation that a university should be a "place of light, of liberty, and of learning."

Lee Pelton, President